Monde has specialized in nature linen home textile since 2001. We select very high quality long flax from France. Weaving, dyeing, and sewing products in China. Strict quality inspection throughout all production process. Our range is bedroom, dinning and living area. Top quality, beautiful items that are designed to last and to enhance any interior. We are pleased to cooperate with any agent , wholesaler and new brands. Our aim is to ensure that every linen item we carry are simple, sustainable and stunning. We provide our customers with color guidance based on the annual international trends.
100% Customer satisfaction is our goal at any time !
Our factory photos of weave and Dyeing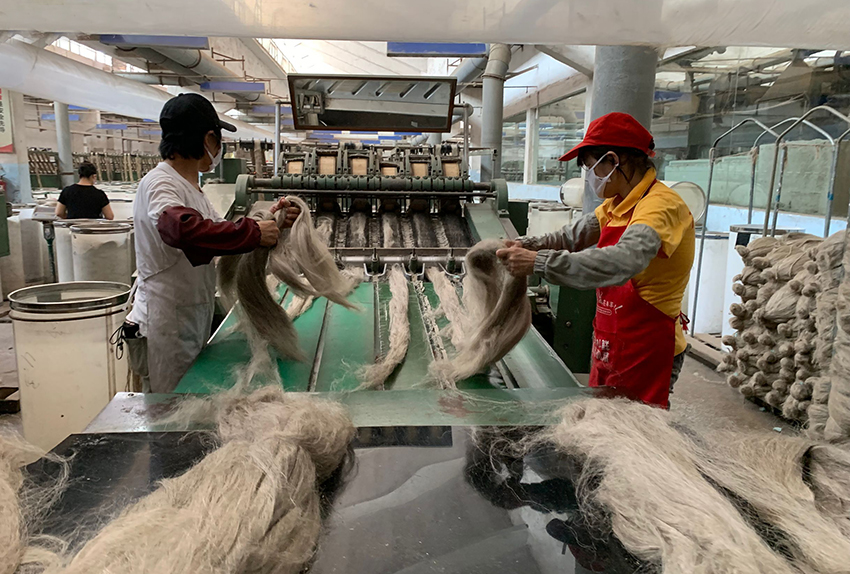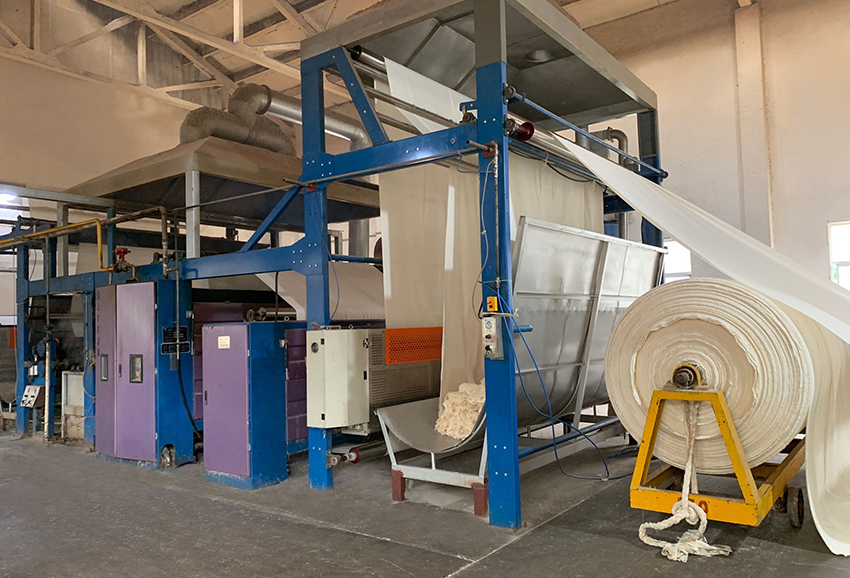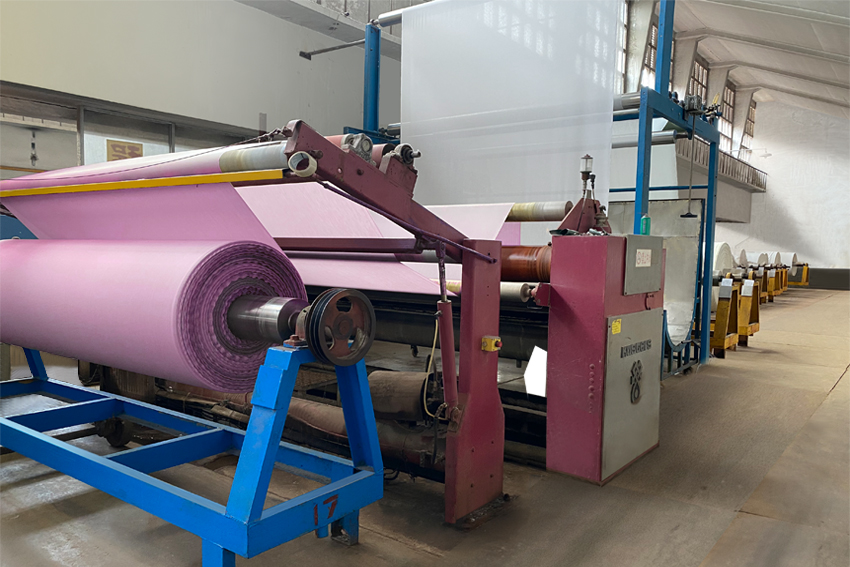 Our factory photos of sewing, packing and stone washed.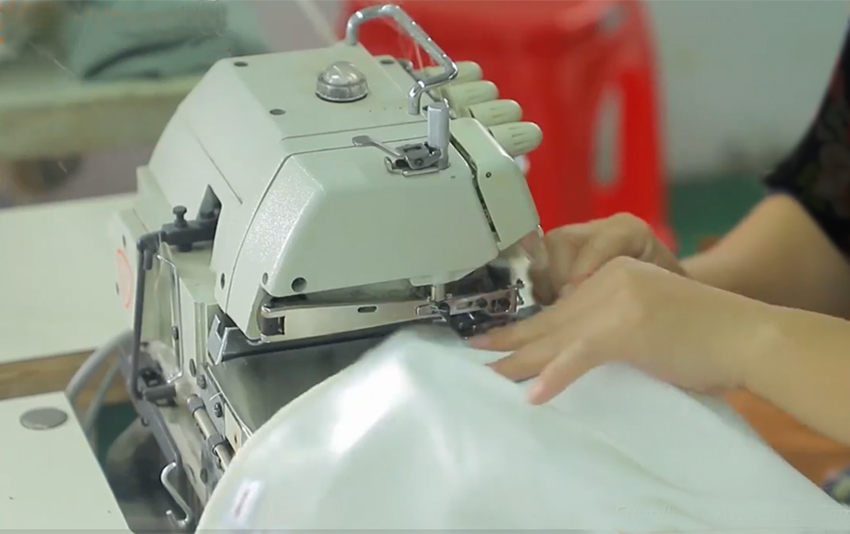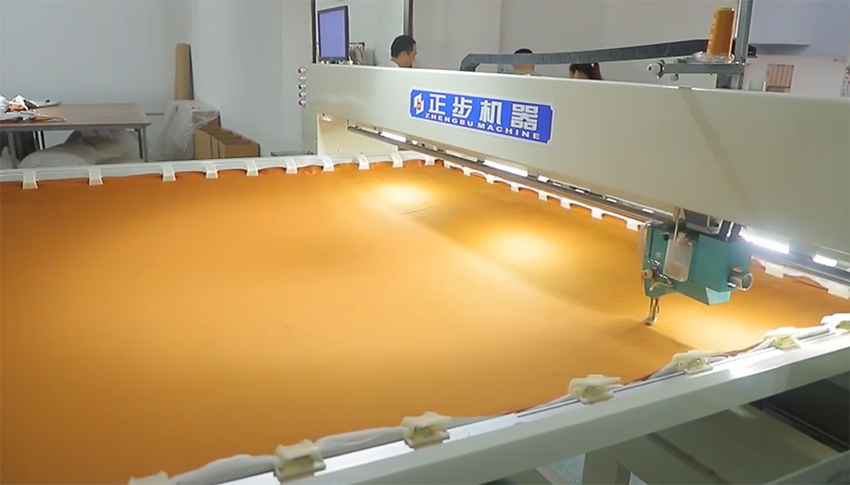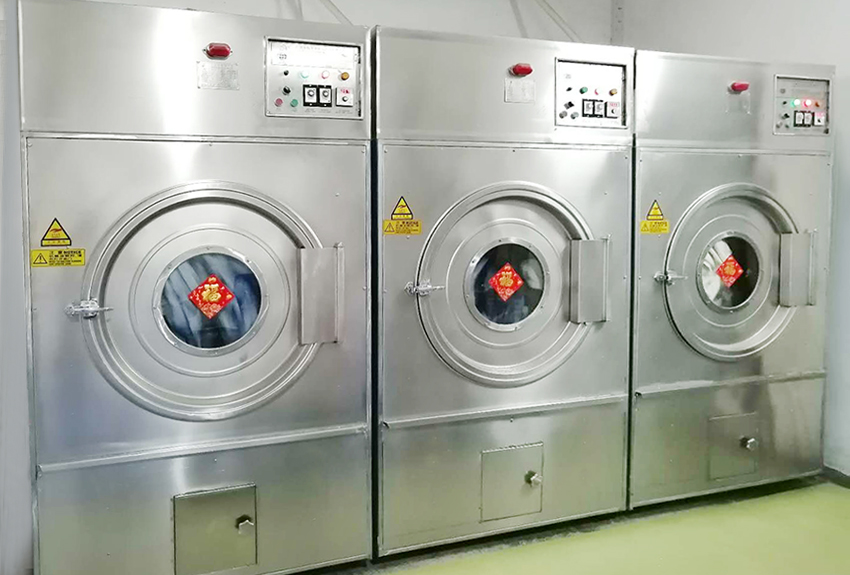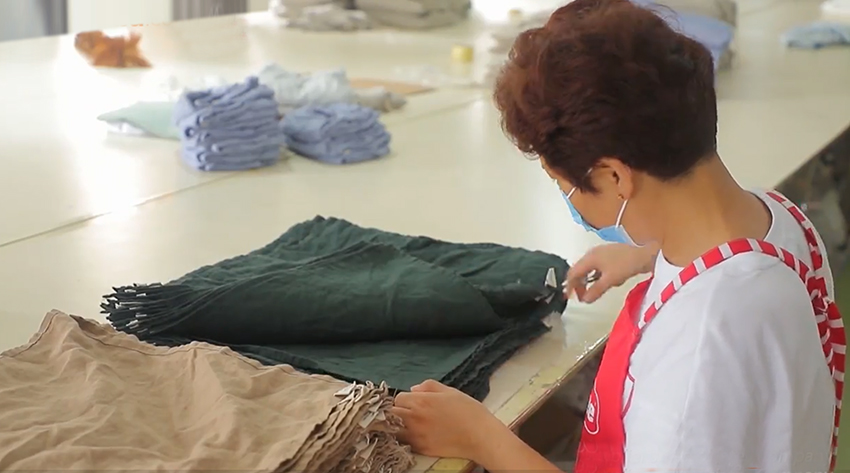 After sales office in Australia and New Zealand: